Allergy UK predicts that 12 million people in the UK are allergic to their own homes. This 'Home Fever' is on the increase with sufferers reacting to mould, dust mites, pets and some cleaning products. Symptoms are confused with those of a common cold and therefore the cause of the problem is often left untreated.
This week (14th - 20th November) has been Indoor Allergy Week, designed to raise awareness of these allergies and how to help reduce the symptoms.

Dettol Anti-bacterial Surface Cleanser Trigger Spray is the only household cleaner recommended by Allergy UK that can help remove 90% of indoor allergens from hard surfaces around the home, helping to lessen families exposure to these allergens.
The trigger spray, floor and surface wipes are not only proven to remove allergens around the home but are also powerful enough to kill 99.9% of bacteria and viruses, reducing the risk of transferring flu germs from hands to surfaces.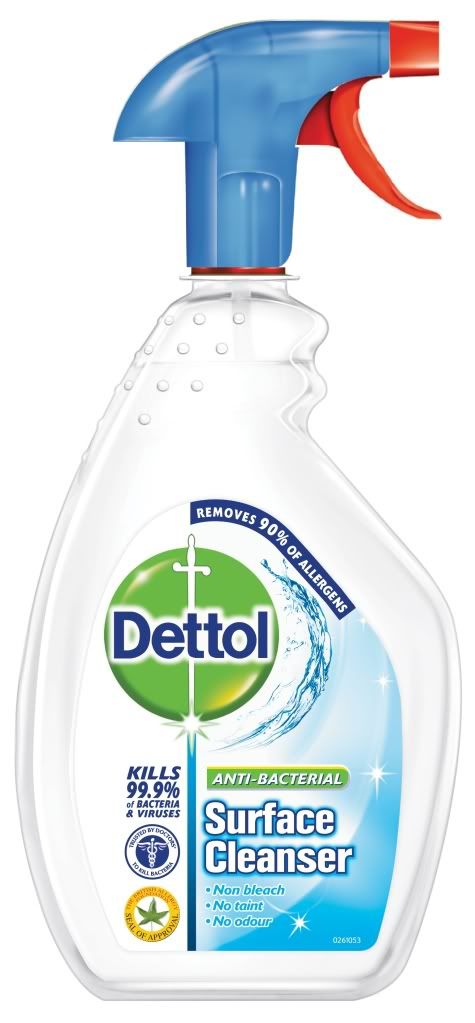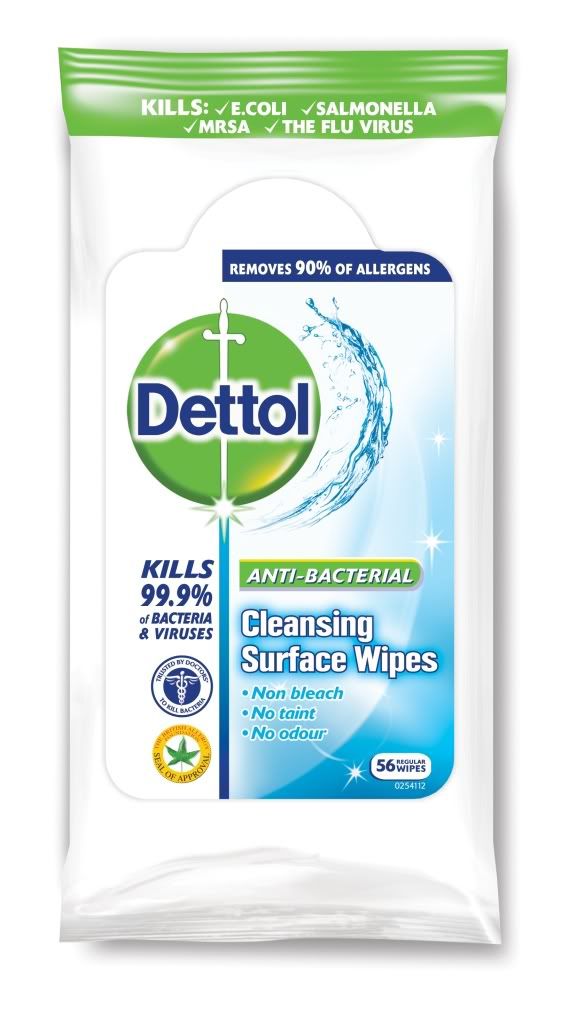 Cranking up the heating in the winter can cause mould spores and house dust mites to increase, triggering allergic reactions. It is recommended that surfaces around the home are dusted with a damp cloth regularly, every day if possible, to help reduce the indoor allergens and prevent flare ups.
Sam suffers from allergies and I'm hoping that he could benefit from having his bedroom wiped over with Dettol anti-bacterial wipes regularly. Dettol are sending us some of their wipes and spray to try out and I will be posting a review here in the not too distant future.
You can find out more about Indoor Allergy week here, and more about Dettol anti bacterial products here. The Dettol surface cleanser range kill 99.9% of bacteria and viruses including E.Coli, MRSA, Salmonella and the H1N1 flu virus. They are suitable for using in food preparation areas as well as baby changing mats, high chairs and play pens.